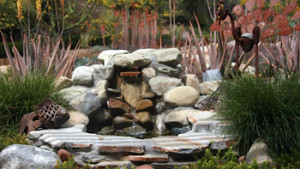 Our team specializes in creating the perfect landscape for your specific needs and preference. Anything from upgrading, remodeling, or starting fresh, we can make your dream landscape come true.

Nature's Elements Landscaping Inc. offers a variety of landscaping services guaranteed to meet your needs and preferences. Our promise is that we take on every job no matter how big or small your request is! Contact us for your quote or estimate.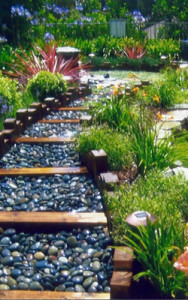 Services include:
landscape design
professional installation of plants, trees and shrubs, ground covers, sod and other
installation of irrigation systems, drip systems
exterior garden lighting
installation of water features: ponds, small creeks, fountains, and more
hardscape concrete and mansory work
D.G. installation
installation of flag poles
creating walkways with usage of flat rocks, river pebbles and boulders
lawn replacements or installation
many other services
Maintenance
The main key in having a healthy and beautiful garden is doing proper maintenance when it requires it. Our team of professionals will provide proper landscape maintenance.
From pruning to fertilizing nobody does a better job in keeping your garden looking great!